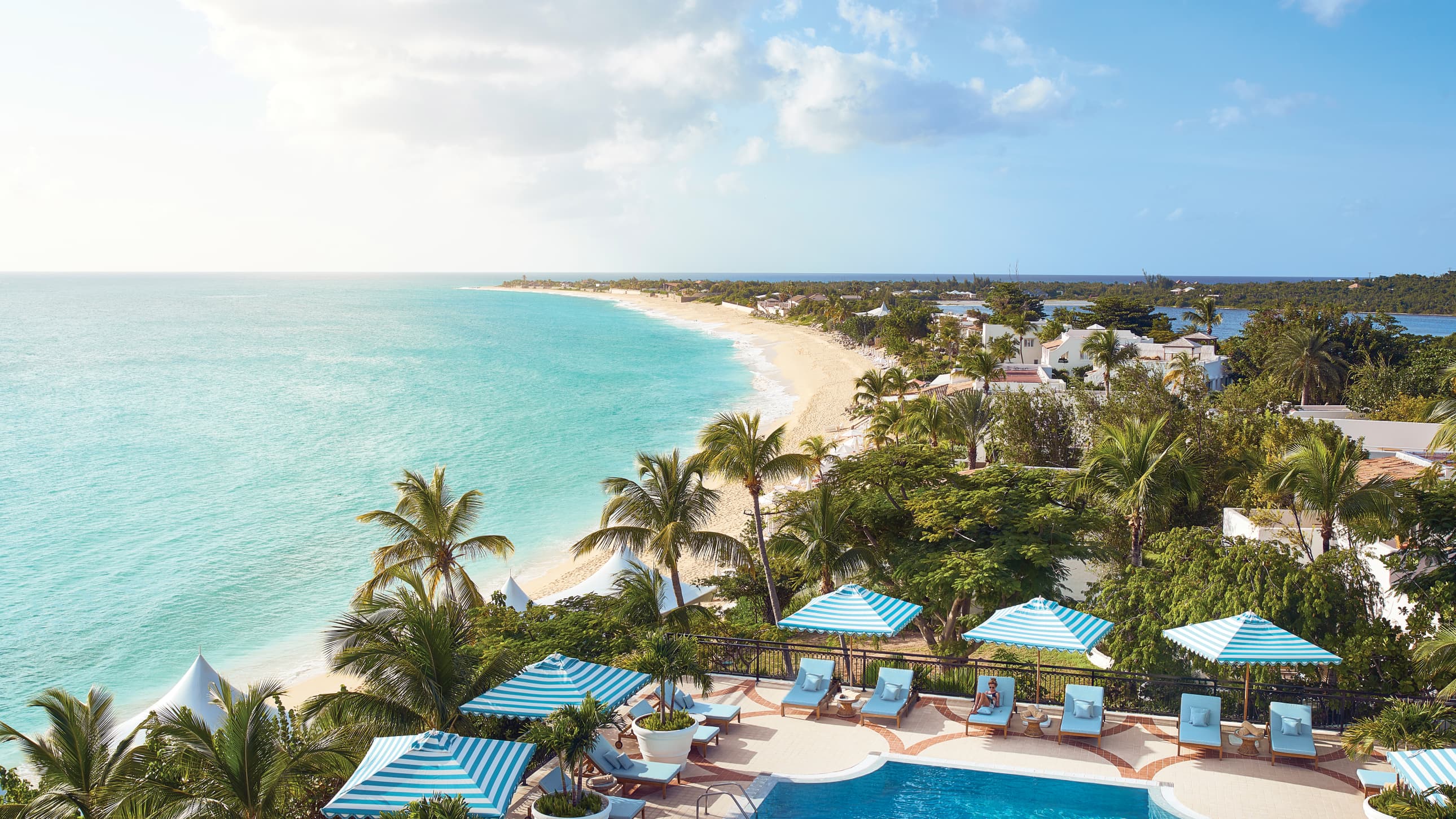 Boat International & Belmond, Between the bays - St. Martin, Caribbean
Coast Etchells Nationals - Auckland, New Zealand
Since 2016
Camper- Volvo Around the World Yacht Race - Auckland, New Zealand
There are two things that I have always loved, racing yachts offshore and spending time with my family cruising on our boat, both things COAST Bean bags have been an integral part!!
Motor Yacht Bella Vita ( Formerly Nothern Star)
Hahei House - Hahei, New Zealand
Country House - Hawkes Bay, New Zealand
New Zealand brand Coast New Zealand is a company synonymous with outdoor high quality luxury living products which suit my clients for both their coastal homes and their urban homes. The longevity and excellent design of their Bean bags are the reason I have been buying Coast bean bags for over 15 years and will continue to do so.
Barn House - Waiheke Island, New Zealand
The Pines - Matarangi, New Zealand
Matarangi Cabins - Matarangi, New Zealand